What You Should Know About A Villa In Dumaguete City, Negros Oriental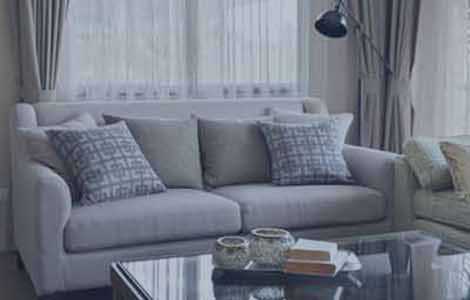 The Philippines is such a wonderful place to relax and unwind any time of the year. Not only is it blessed with breath-taking and Instagram worthy sceneries but it is also exceptional when it comes to accommodation and hospitability. The real estate commerce in the Philippines is rapidly growing and it is not only limited to residential houses which is suited for permanent residency but it also offers a wide variety of vacation houses for seasonal demands. One of the examples is a villa in Dumaguete City, Negros Oriental.
When talking about villas, people would easily associate them with luxurious vacation spots. Before diving further, you first need to know its history. The history of villas started with the Roman nobles. From time to time, these nobles are fond of going to country houses with the intent of escaping the stressful city life. After the fall of the Roman Republic, these country houses were converted into farming compounds until later on it was passed to the church and was used again as a convent. During the Middle Ages, villas came back to life as country houses. This practice has continued all throughout the succeeding generations up until today.
Today, villas are high-class houses. It is unique because it is secluded from the city which makes it a good vacation spot if you want to stay private. Whether you like to stay on the beachfront or the hillside, a villa in Dumaguete City, Negros Oriental is a good option to take. However, a villa is not similar to a house because it has facilities that are not commonly found in the latter like fountains, pools and other water fixtures. Villas also have concierge and hotel-like services like meal services, house-keeping services, and etc., which of course, are intended for the convenience of the residents. When compared to single family houses, villas are larger in size. Villas are usually comprised of 1 to 20 bedrooms; an elegant garden, a courtyard or a vineyard; state-of-the-art furniture and fixtures; and lastly, terrace and balcony for a desirable view.
In the Philippines, you can find cheap to expensive villas by getting an airbnb account. Although renting villas are very common among room hunters, there are also some who likes to purchase villas and convert them into family vacation houses in Dumaguete City, Negros Oriental.