Inn vs Bed-and-Breakfast In Dumaguete City, Negros Oriental: Which One Should You Prefer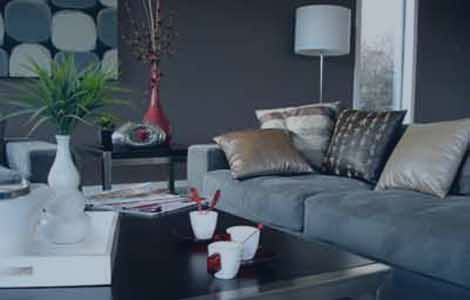 Traveling is one of life's best pleasures. Traveling can be overwhelming, though, most especially for longer trips. In this case, it is only right that a traveler gets a good night sleep.
In the Philippines, lodging is not a problem. Wherever you go, you can always find an accessible place to stay for the night. Well, of course, it still depends on your budget and preference. If you can handle a night in a room without luxurious bedding but can still offer supreme comfort, then you can probably stay in an inn or a bed and breakfast in Dumaguete City, Negros Oriental. These two are the common choices for those who are in a budget travel. Although these two are almost the same, of course there's still that slight difference between the two which stands out.
These no significant difference between the two when it comes to accommodation as compared to a hotel. Both are simple and laidback. The only slight difference could be the number of meals presented. In an inn, although by default the only meal covered with the rental fee is breakfast, there are inns that also serve lunch and dinner. Bed and breakfast, however, sticks to its name by serving only breakfast meals and a bed.
When it comes to size, an inn is usually slightly bigger than bed and breakfast. There are some cases that when staying at a bed and breakfast in Dumaguete City, Negros Oriental, you live with a family that offers the service that is why you could only expect to have a portion of their home vacated for you. On the other hand, an inn is typically an entire building that is intended for commercial purposes only that is why the rooms are more spacious.
When choosing between the two, you have to consider how often you'll be staying inside the room. If you're out for the rest of the day and only needs the room for the night, then you'll be fine with a bed and breakfast. Otherwise, you should probably go for an inn in Dumaguete City, Negros Oriental where you can enjoy the meals served for lunch or dinner. If it is also your first time to experience staying at a "budget" lodging, then you should probably try going for an inn first.